FIRST EVER SUSTAINABLE POP-UP LAUNCH 👏 AEQUEM AT MILAN FASHION WEEK
MFW Sustainable Fashion Pop-Up: Aequem's First Pop-up Shop to Open on Via Torino this September during Milan Fashion Week
Open from 11am-8pm September 13th – September 22nd on via Torino (corner with via Medici, via Medici no 2)
For a limited time only at Milan Fashion Week we will open a shop on Via Torino in the centre of Milan selling a variety of products from 12 men and women's sustainable fashion brands.  The shop will be open for ten days beginning Friday, September 13, and will be Aequem's first ever pop-up shop debut.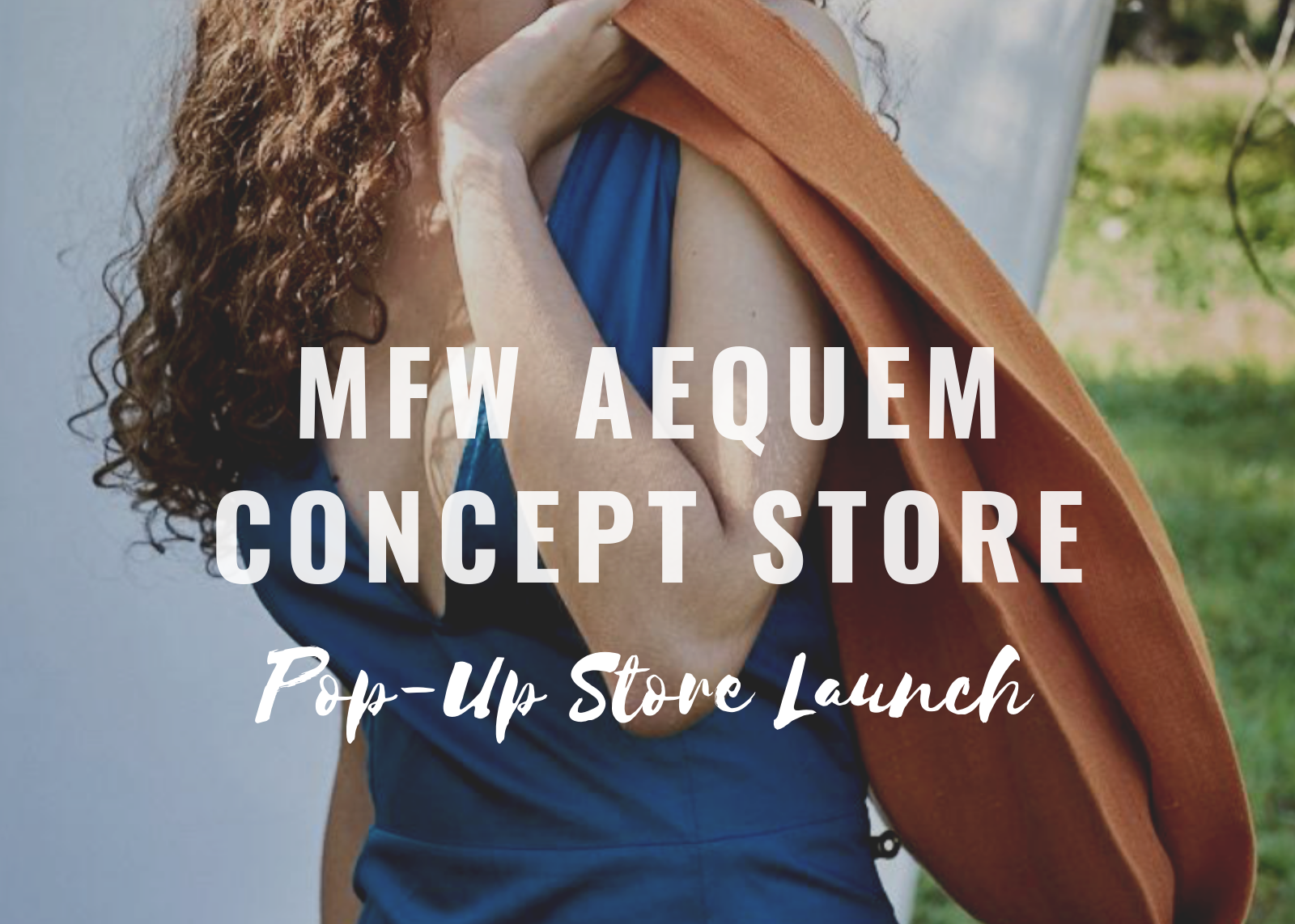 The store will feature the following sustainable fashion brands:
YOJO
World of Mayu
UMOJA Shoes
Siz
Pyua
Mama Tierra
Kabana Leather
French Kiss Studio
Burning Heart Clothing
Ergon Mykonos
Brit Wacher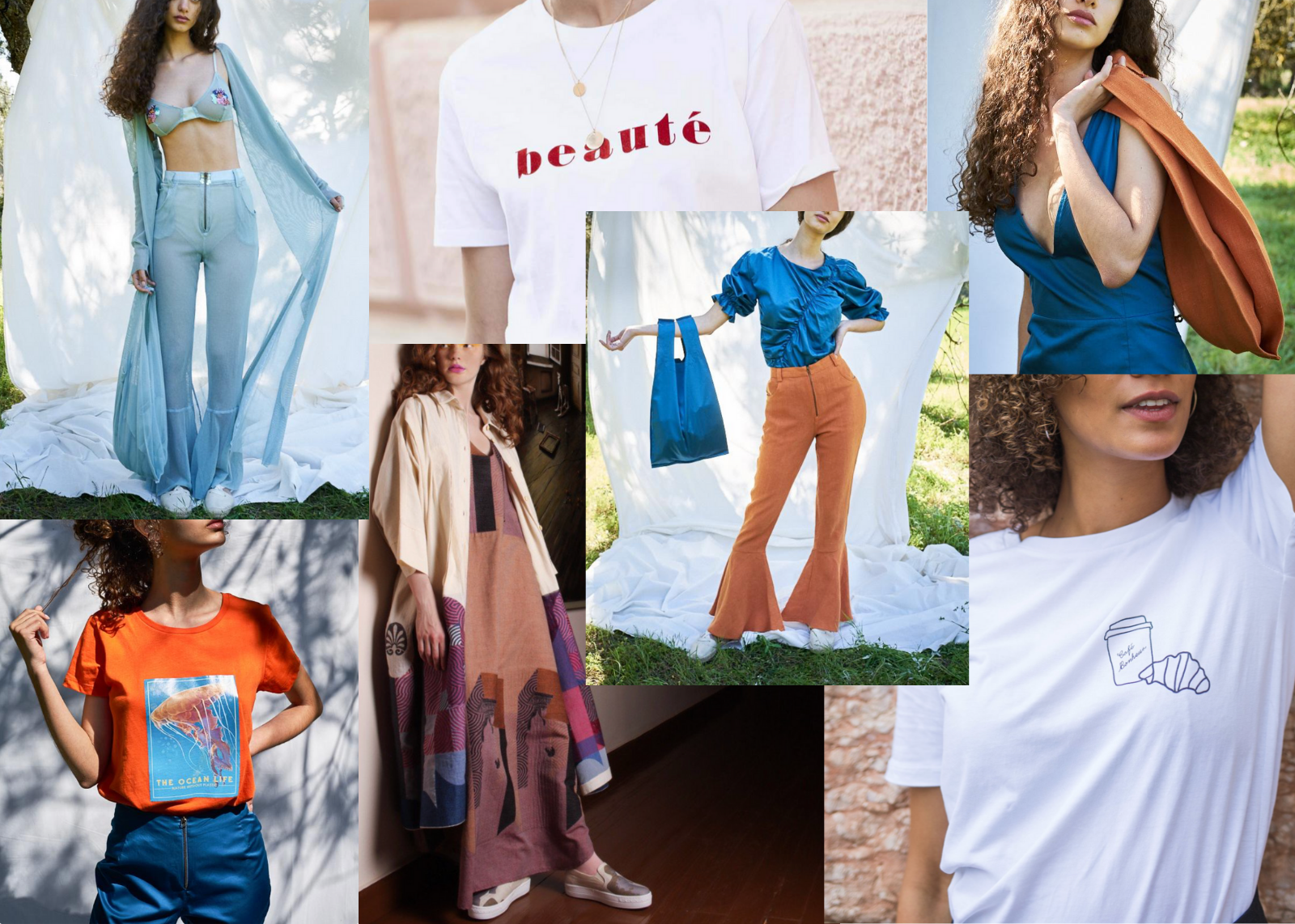 Quote from founders:
"We are excited to be launching our first ever pop-up at one of the most interesting times of the year during Milan Fashion Week and bring a range of beautiful sustainable products to the Italian market and the international fashion community that will be in the city at this time."
The pop-up shop coincides with Milan Fashion Week in collaboration with 5way concept store and boasts a location on one of the busiest fashion shopping streets in Milan known for its eclectic mix of trendy shops. Fashion customisation and design workshops will be hosted throughout the week. The private press preview reception will take place on the 12th of September and the official store opening will be on Friday, September 13th, with an opening party featuring a DJ set and cocktails.
Don't forget to follow Aequem on Instagram to stay in touch with all the news!
Or subscribe to the newsletter below! :)
Love from London,
Aequem team x x